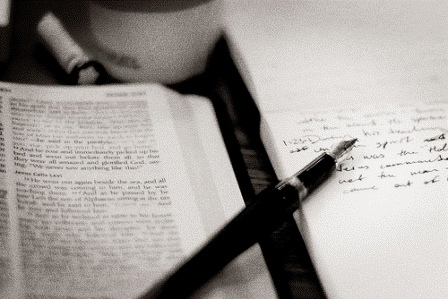 Finding the upstate life a little too fast paced and overwhelming? Is the hurly burly of New York life already tiring you out? Looking for affordable personal retreats at Hope Valley Camp in Western NY, where the scenic Niagara Falls can bring you much reprieve from your frenzied schedule in the upstate or New York City, can take your mind off work, home and everything in between to give you a chance to reconnect with nature and the higher beings.
So why Western New York? The rugged countryside and natural attractions in Western New York are among the most underrated tourist attractions in the whole of America as most tourists associate the state New York with the bright lights of Time Square and romantic autumn walks along the picturesque Central Park. This means that the Western New York rural areas and ski counties may not be as crowded as anywhere else in the United States. In off-peak seasons, you might even have the whole countryside to yourself to explore and commune with nature.
Less crowds would also mean more affordable personal retreats at Hope Valley Camp in Western NY, as people would rather go somewhere else to find escape in, let's say, Hawaii.
So where can you possibly look for affordable places to go on personal retreats in Western New York? Here are a few places:
Rochester
Located along the shores of Lake Ontario, Rochester has the best of both worlds: big-city culture and small-city charm with sprawling landscaped parks to boot! Plus, the trip of majestic waterfalls located in the heart of Rochester is worth the visit. Rochester, too, is home to some of the most popular retreat houses in the state, including the Hope Valley Camp.
Livingston County
Well known for the Western Finger Lakes, the Livingston County is the home of Letchworth Gorge, East Coast's answer to Arizona's Grand Canyon. Livingston County is also a great place to find affordable personal retreats in Western NY, including the famous Hope Valley Camp, a Christian camp and retreat center catering to kids ages 7 and up and adults as well with facilities for group, corporate and solo retreats.
Buffalo
Buffalo may be famous for the Buffalo wings, and its history as an important industrial center. But there's more to Buffalo than its historical sites and manicured parks. Buffalo's Tifft Nature Preserve is also a great place to escape to, if you want to commune with nature and recharge from a fast-paced life in the metropolis. Personal retreat houses and facilities, too, abound in Buffalo. Not too far from the city is the lovely Hope Valley Camp.
The cities mentioned above are just a tip of the iceberg. With so many affordable personal retreats at Hope Valley Camp in Western NY, there's a big chance you can find one that will appeal to your preference and budget.