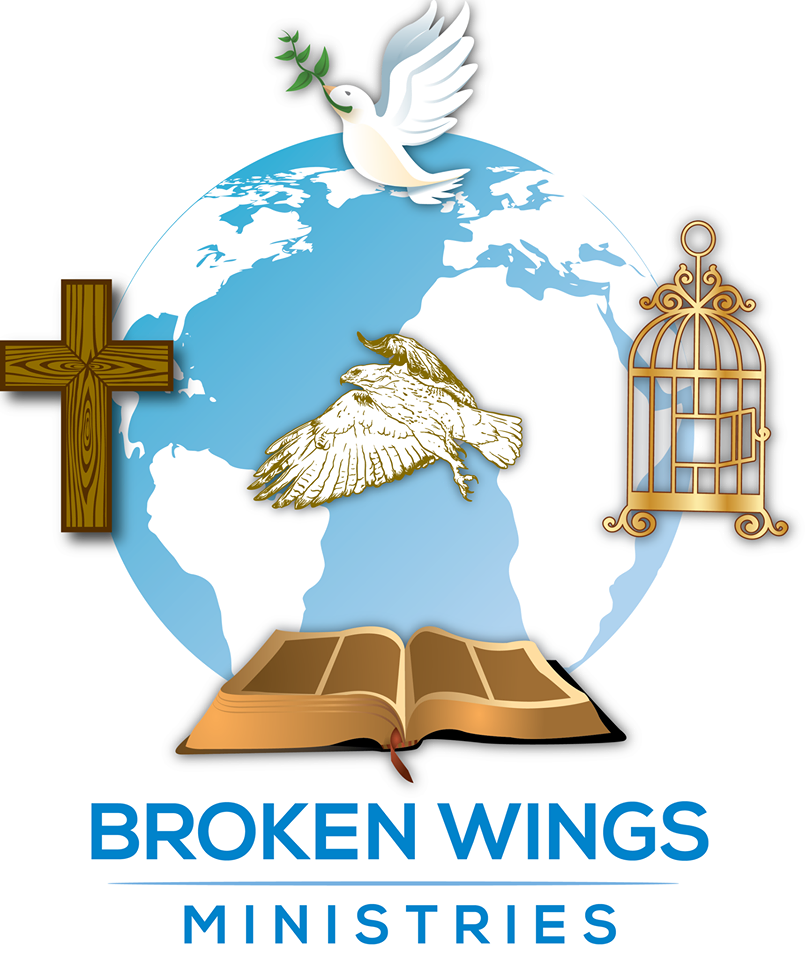 Broken Wings Ministries is the culmination of a lifetime of pursuing the Lord and seeking to fulfill prophetic words that go back as far as 45 years. Ordained ministers Jim & Carolyn Welton created Broken Wings in 2007 with the goal of providing support, encouragement and a renewed fire for ministry to pastors that are on the edge of burnout.
Where does the name Broken Wings come from? "The eagle is history's most familiar symbol for warriors on the march." – The Fall of Eagles by C.L. Sulzberger
Several years ago on a family vacation, we visited a wildlife park where there was a refuge for eagles that had broken their wings. We were told that because the bones in the wings of eagles are hollow and very light, once they are injured and broken, the bones may actually shatter. In this case, the bones are not able to heal correctly. Thus, the eagles are never able to fly again.
This story touched our hearts as we thought about people in similar circumstances. Life can bring on many emotional and spiritual hurts that take the joy and momentum from our lives. Since that time we have heard of many whose "wings have been so injured". Some have already dropped out of flight. They don't know where to turn or whom they can trust.
It seemed to us that there must be a way to help the injured, exhausted, broken, and hurting get the healing and refreshing they need so that, unlike the natural eagles, these people could "mount up with wings like eagles" once again. After 20 years in the making, Broken Wings Ministries has become a reality.
How does Broken Wings help pastors specifically? We offer a safe place for pastors and leaders to share their hearts in confidence, receive acceptance, prayer, along with personal prophetic and healing ministry, and renew their hope to go on.  Too often pastors and leaders do not have anyone to talk over your own difficulties in life with (esp. marital issues); and they plod along until they can't do it anymore. The sad fact is that only 1 out of every 40 pastors will serve until retirement. Most will burn out because of the heavy emotional burden of the job along with the low pay, lack of support and encouragement. We are here to give you listening ears, caring hearts, and strengthen your vigor for the Lord's work.  Now that we have partnered with Hope Valley Camp & Retreat Center, we have a place where pastors can take time away for a few days to rest, relax, and meet with us for scheduled one on one ministry and counseling.

Are you in need of help or interested in finding out more? Please visit us on Facebook and like our page for more information about counseling and upcoming events. Our website is being redesigned, but you can still find a wealth of information there at: brokenwingsministries.com. Or email us at weltonministries@gmail.com to make contact and begin the process of healing. For more about Hope Valley Camp and how they serve the Christian community check out: hopevalleycamp.com.