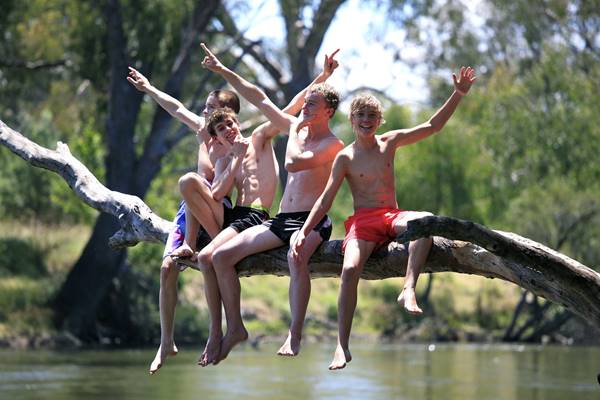 Are you a teen looking for something to do during the summer months that can provide valuable skills that can even go on a college application or resume later? Are you a parent that is trying to find ideas for your teen (or teens) to do that get them out of the house and in a group to help them enrich their lives and the lives of others? Here are a few group summer projects for teens that can provide valuable life experience, build character, and provide a lot of fun with other teens at the same time:
Summer Camp
Summer camp is a great way to socialize with other teens when school is out. Typically filled with a lot of different activities, from games to crafts and life skill lessons, summer camp is a great way for teens to have fun outside of their normal environment. With summer camp you also get to meet people from all over that you would never get the chance to.
Volunteer At A Local Charity
There are many local charities that offer summer programs for teens. While these may only be on weekends or a few days per week, it still allows teens to get out of the house and spend time with the community. Working with other kids your age can be fun and it is a great way to build up positive experiences and interactions while giving back at the same time.
Community Restoration at Hope Valley Camp
Hope Valley Camp combines the best of volunteering and summer camp with their Community Restoration Camp program. During the community restoration, teens will come together to restore a local community and help out the elderly and disabled. From painting to basic home repairs, yard work, and much more teens will not only give back but learn valuable skills they can use later in life as well. At only $225 per week, Community Restoration Camp is much cheaper than international mission trips but just as rewarding-and looks great on applications in the future, too.